You're Invited to my Headshot Party!
What's a headshot party?
It's a day I've set aside to photograph headshots ALL DAY! So back to back bookings available!
You can think of them as Headshot Minis. Get your headshot done at a discount on this day only.
Come in ready to rock and leave 15 minutes later knowing you got a fresh face coming your way to update your profiles with!
Your headshot is often the first introduction to you, your business, and your personal brand.
So let's make it a good first impression! Keeping your image updated can often be something you put off, so I've made it easier with one big day dedicated to photographing headshots here in St. George, UT!
WHEN: August 25th 2018
WHERE: White Space Studios
PRICE: $99 if you book in advance,
$120 day of/walk-in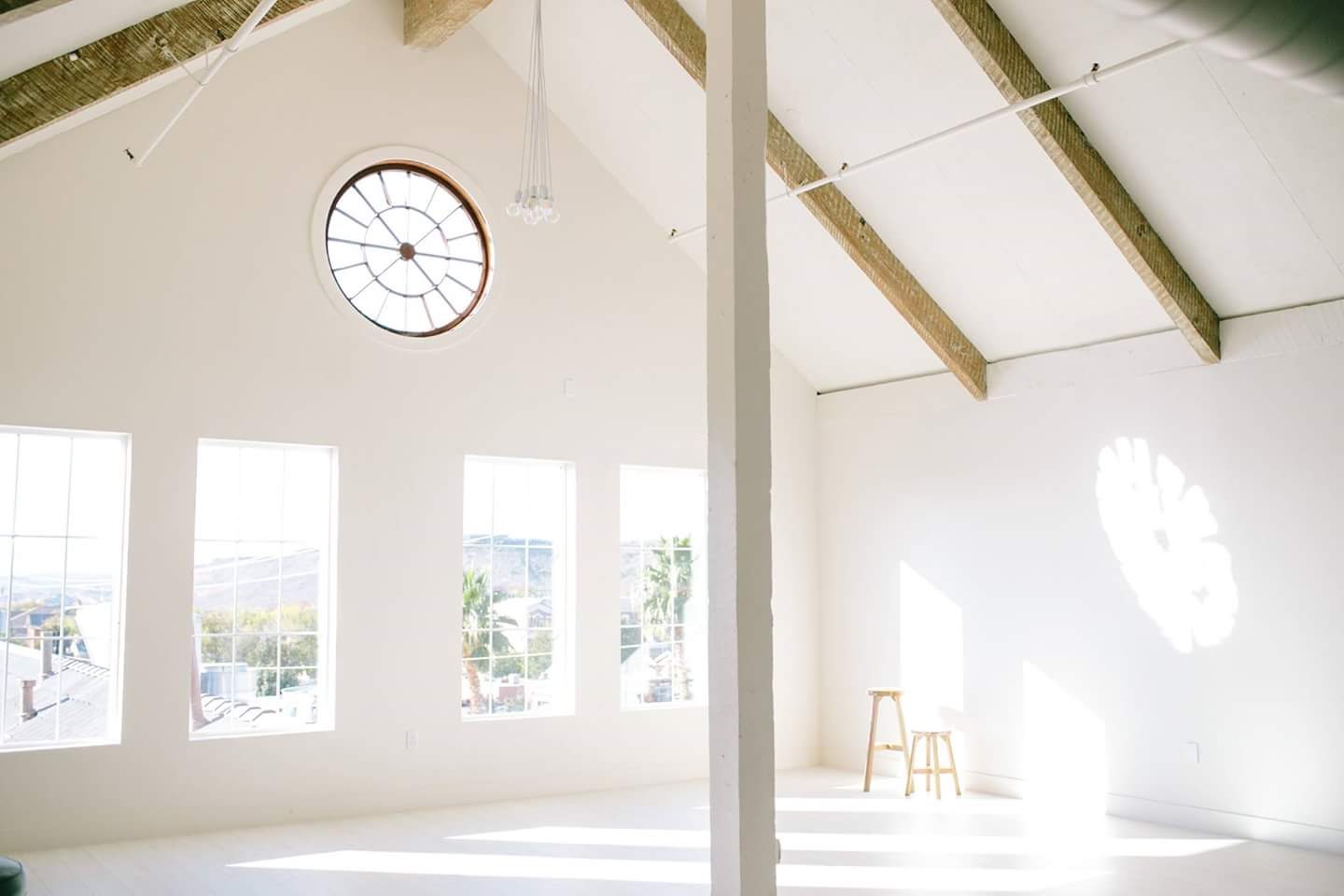 The party is happening at White Space Studios. Located in downtown Ancestor Square. 2 W St. George blvd. 3rd Floor above The Painted Pony.
Stop Hiding & book your headshot now